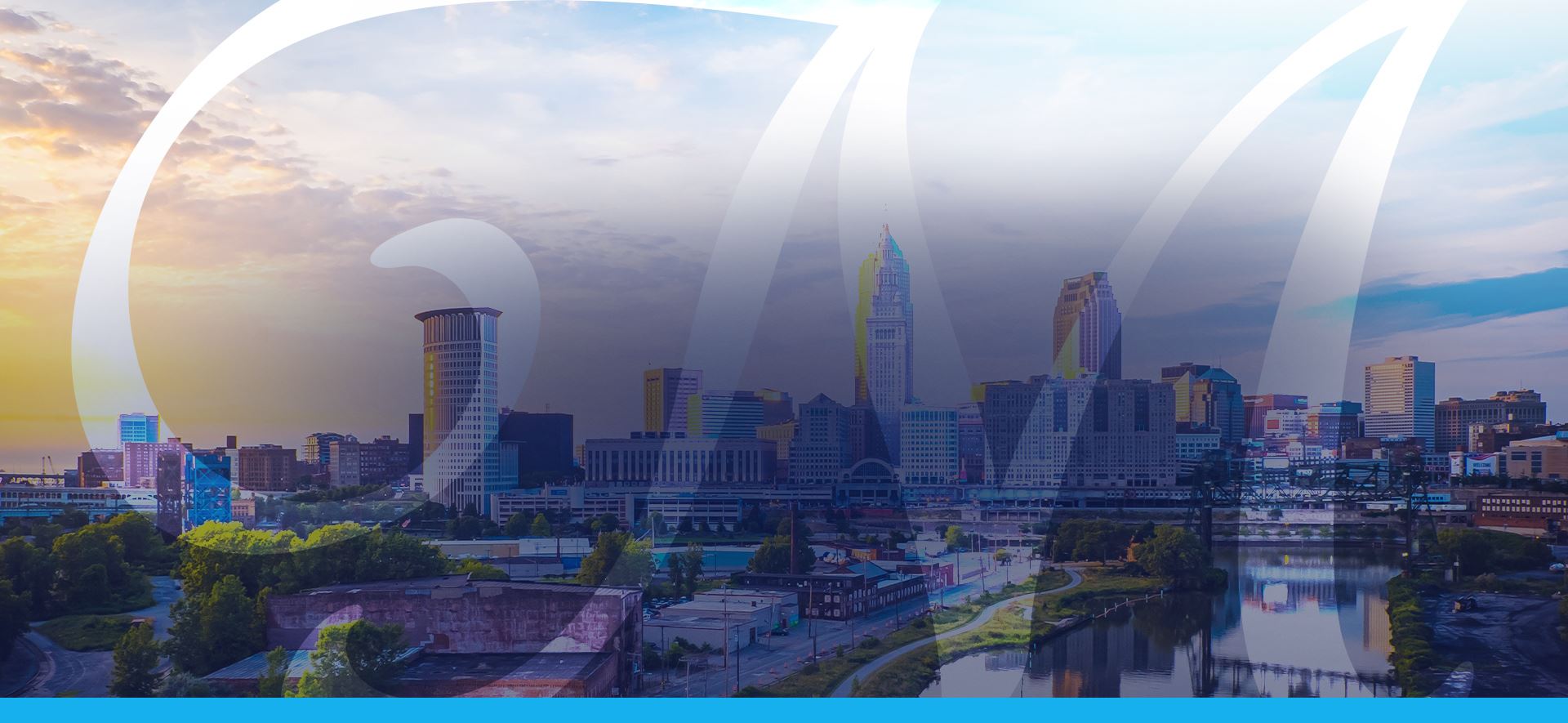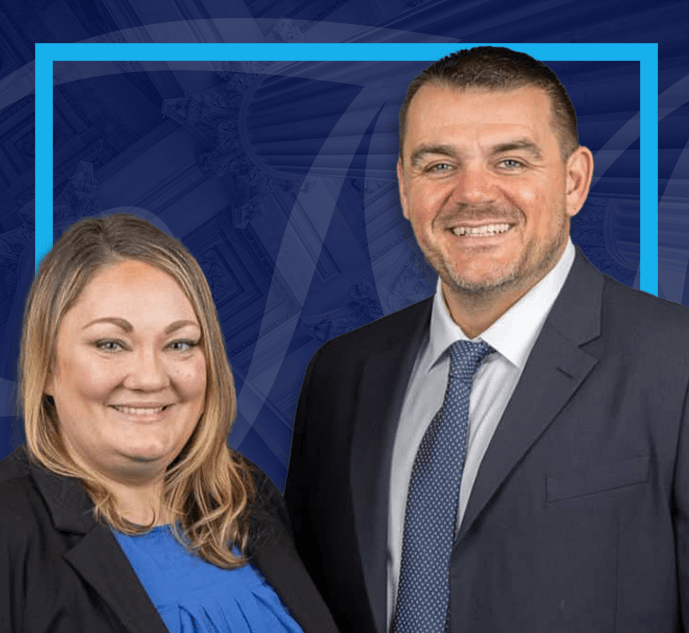 Experienced Representation Focused on Results
Our attorneys have a combined 25 years of experience in criminal defense and employment law matters. Give us a call today to see how we can help: (216) 306-5105.
Attorneys in Cleveland
Handling Criminal Defense & Employment Law Matters
Whether you have been charged with a crime or an employer has violated your rights as an employee, navigating the legal system can be daunting. At Mastandrea Law, LLC, we provide aggressive and personalized representation to clients throughout northeast Ohio who are facing all types of legal challenges. Our experienced Cleveland attorneys have handled thousands of cases, successfully securing numerous favorable outcomes throughout their years in practice. No matter how complex your situation may be, we can help you understand your rights and work to protect your future.
Our criminal defense practice is led by Attorney Rod Mastandrea, a former public defender who has more than 14 years of experience and has handled thousands of criminal cases. Meanwhile, Attorney Kelly Wilson heads our employment law practice, providing employees from across a broad range of industries with a high level of personal attention and more than 13 years of legal experience. Together, our attorneys have developed a reputation for dedicated client advocacy, reliable communication, and securing some of the most noteworthy results in the state.
If you or someone you love has been arrested for a serious crime, if you are being discriminated against at work, or if you need help navigating any other criminal or employment issue, do not hesitate to reach out to Mastandrea Law, LLC right away. We can discuss your legal options during a free and confidential consultation.
Give us a call at (216) 306-5105 or contact us online today to get started.
How We Can Help
Types of Cases We Handle
What Sets Us Apart?
Finding the right attorney for your case is important. At Mastandrea Law, LLC, we believe that we are set apart from other law firms in the area due to our extensive experience, our commitment to our clients, and our hardworking team of legal professionals.
At our firm, we prioritize the following:
Attorney-Client Communication: We are available to take your call 24/7, and you will even receive your lawyer's cellphone number so that you can always get in touch with questions or concerns about your case.
Personalized Representation: No two cases are exactly alike. No two legal strategies should be identical, either. At Mastandrea Law, LLC, we develop innovative cases based on the unique factors and details of your situation.
Dedicated Client Advocacy: Our clients always come first. Whether you need to speak to your attorney right away or need someone to stand up for your rights in court, you can trust Mastandrea Law, LLC to be there for you.
Personalized Strategies & Results

We prioritize putting you first, offering a personal strategy to address your legal needs.

Work Directly With Your Attorney

You can speak with an attorney right away, so you can start talking through your legal options.

Meet with Us Virtually

You don't need to come to our office; we can meet virtually or discuss your case over the phone!

Free Consultations Available

Learn how our lawyers can help during a complimentary case evaluation.
Our Awards & Associations
Highly Respected in the Legal Community
Why You Should Hire a Lawyer for Your Criminal Defense or Employment Law Case
The criminal justice system is complex—and the civil law process is no different. Whether you are dealing with criminal charges or have a civil case against an employer, it's always a good idea to contact an experienced attorney as soon as possible.
A lawyer will not only understand the law but will also be able to explain the process to you in a way that makes sense. Your lawyer should be someone with experience in the specific area of law you are navigating, as understanding legal precedents is critical to the outcome of your case.
You also want someone who will dedicate the necessary time and resources to your case. As a boutique law firm, Mastandrea Law, LLC intentionally limits the number of cases we accept. This allows us to provide every client with the attentive, one-on-one representation they deserve. When you trust your case to our team, you put your future in the hands of highly skilled Cleveland attorneys who know how to effectively fight for you.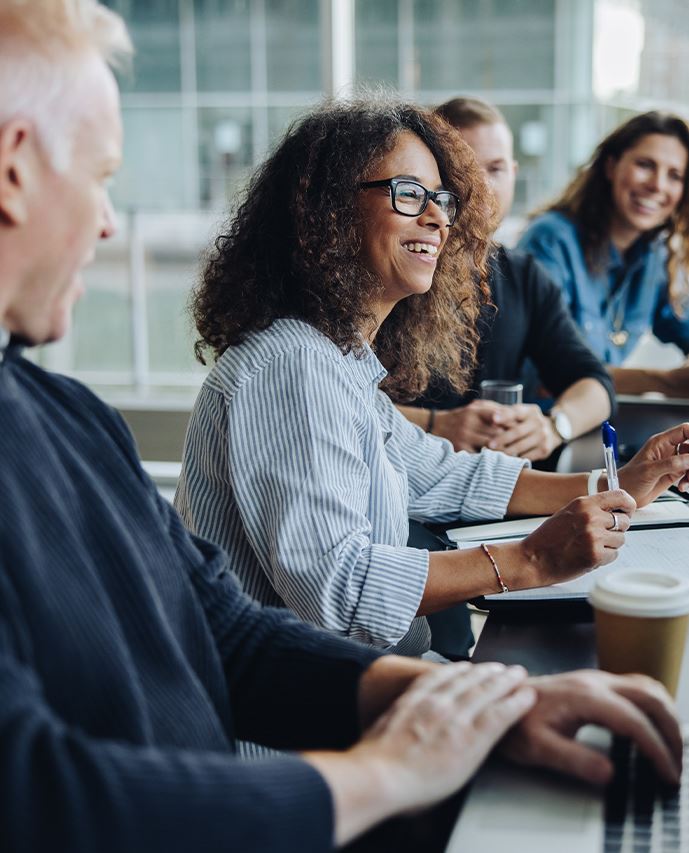 Meet Our Team
Your Dedicated Legal Advocates
How We Can Help You
At Mastandrea Law, LLC, we regularly represent clients in all types of criminal defense and employment law matters. Our areas of focus include drug offenses, sex crimes, DUI/OVI, felonies, misdemeanors, violent crimes, workplace discrimination, sexual harassment, wrongful termination, and more. With more than 25 years of combined experience and over 5,000 cases handled, our attorneys have what it takes to represent you and your rights.
We offer completely free initial consultations, either in person or over the phone/virtually. We invite you to reach out to our firm at your earliest convenience to set up an appointment with one of our Cleveland criminal defense or employment law attorneys.
Call (216) 306-5105 or contact us online by submitting a secure request form here on our website.
Testimonials From Former Clients
What People Are Saying
"Couldn't be happier"

Always kept me informed & kept working the case till he got me what I wanted out of my charge.

- Former Client

"At our initial consultation I knew he was the right person to help me"

If you need great legal representation, and someone who will care about you, your family and your rights, choose Rod.

- Former Client

"I would definitely recommend him to anyone."

Mr. Mastandrea is professional, knowledgeable, aggressive and will work diligently on your case.

- Former Client