Cleveland Rape Defense Attorney
Rape Charges in Ohio
Being charged with rape is a very serious matter. Even if you are innocent, you may still be convicted if you do not have the right representation.
At Mastandrea Law, LLC, we have helped many clients accused of serious sex crimes avoid harsh penalties. Our skilled Cleveland rape attorney has over 14 years of experience and has handled thousands of cases. If you are facing rape charges, do not hesitate to call our firm.
You can reach us at (216) 306-5105 or by submitting a secure online contact form. We offer free initial consultations and are available 24/7 to assist you.
Consequences of Rape Charges
Rape is one of the most serious crimes in Ohio. It is nearly always charged as a felony, meaning it carries harsh penalties if you are convicted.
If convicted, you could face heavy penalties, including:
Jail or prison time
Fines
Restitution
Probation
Community service
Because of the severity of these penalties, it is important that you have an experienced lawyer on your side. Our Cleveland rape defense attorney can help you fight your charges and work to avoid the most serious penalties.
How Does Ohio Define Rape?
Ohio defines rape as nonconsensual sexual intercourse with another person.
This crime can be committed in a variety of ways, including but not limited to:
Forced vaginal, oral, or anal intercourse
Rape by a healthcare provider
Forcing another person to perform a sexual act on you
Forced sexual contact with another person's private parts
Engaging in sexual conduct with someone who cannot consent (e.g., a minor, someone with a disability, or someone who is intoxicated)
Rape by instrument
If you have been accused of rape, you should call our firm immediately. Mastandrea Law, LLC can help you protect your rights and fight your charges. We can help you seek the best possible outcome for your case.
Contact Our Firm to Speak to a Rape Defense Lawyer Today
If you are facing rape charges, call Mastandrea Law, LLC as soon as possible. Our Cleveland rape attorney can listen to the details of your case and help you build a strong defense. We can challenge the evidence against you and fight to protect your rights.
Call (216) 306-5105 or contact us online using the secure form here on our website.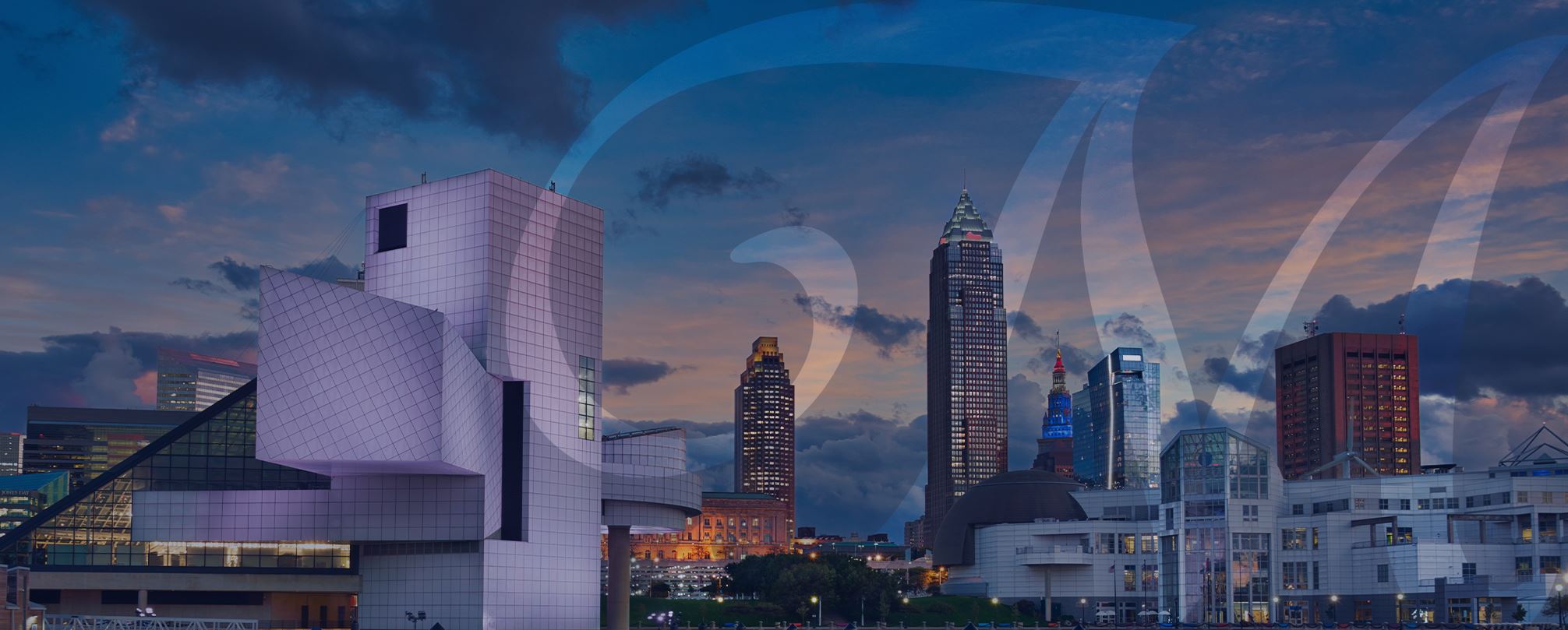 Trusted By Clients See What Our Clients Have to Say
"Mr. Mastandrea is professional, knowledgeable, aggressive and will work diligently on your case."

- Former Client
Why Choose Mastandrea Law, LLC?
What Makes Us Different
Personalized Strategies & Results

We prioritize putting you first, offering a personal strategy to address your legal needs.

Work Directly With Your Attorney

You can speak with an attorney right away, so you can start talking through your legal options.

Meet with Us Virtually

You don't need to come to our office; we can meet virtually or discuss your case over the phone!

Free Consultations Available

Learn how our lawyers can help during a complimentary case evaluation.