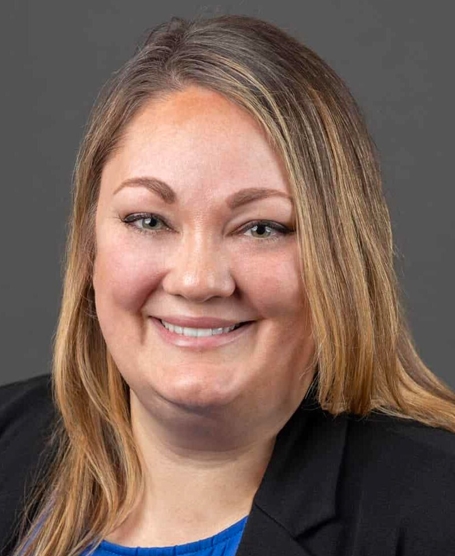 Kelly Wilson Attorney
Bio
Since 2013, Kelly has focused her practice on representing individual employees who have experienced discrimination, harassment, and retaliation at work. She has represented clients through the entire legal process of identifying, assessing, and pursuing claims both in and out of court and in front of state and federal agencies. She has made it her priority to achieve results for her clients at the earliest possible opportunity. Her efforts have helped thousands of employees resolve workplace disputes before the need for lengthy and costly litigation.
Kelly's commitment to helping clients was developed during her undergraduate years at the University of Mount Union where she graduated near the top of her class, with honors. Kelly minored in education and attributes her ability to connect and relate to clients to her lifelong pursuit of teaching and learning. Continuing through her time at Cleveland Marshall College of Law, Kelly remained focused on honing skills to help clients and concentrated her coursework on civil litigation and alternative dispute resolution. She graduated from law school with honors and while at Cleveland Marshall, Kelly participated in law review as an associate and managing editor. Her article, "Catching the Unique Rabbit: Why Pets Should be Reclassified as Inimitable Property Under the Law" was selected for publication and later re-published, in part, as part of a legal textbook, "Academic Legal Discourse and Analysis: Essential Skills for International Students Studying Law in The United States" by Baffy and Schaetzel.
Kelly is licensed to practice law in the Northern District of Ohio, the Southern District of Ohio and has practiced extensively throughout the state of Ohio.