Domestic Violence Attorney in Cleveland
When Domestic Violence Charges Threaten Your Future
In any family or romantic relationship, emotionally charged situations are common. Sometimes arguments escalate, and the police end up knocking at your door. Law enforcement officers are under a great deal of pressure to make an arrest in these situations. Without knowing the full picture of what happened or who did what, they may lead you away in handcuffs, and you may now find yourself facing criminal charges.
How These Charges Can Impact Your Life
In Ohio, domestic assault charges involving child or spousal abuse can be misdemeanors or felonies, depending on the situation and your criminal history. Domestic violence can include both physical contact as well as threats of violence. Even if you never touched the victim, you could still be convicted for threatening to harm him or her.
Any domestic violence charge is serious.
In addition to affecting your rights and freedoms, a conviction can cast a shadow on your character, tarnishing your reputation and impairing your job and housing opportunities. It can also affect your child custody and visitation rights.
Get Experienced Legal Help
At Mastandrea Law, LLC, a Cleveland-based criminal defense firm, we understand the many potential consequences of domestic violence charges. Our lawyer can help you with both the criminal and family law issues you may be facing.
Attorney Rod Mastandrea has extensive experience handling these charges in courts throughout northeastern Ohio. When you sit down with him, you can expect an upfront explanation of your options as well as the steps ahead.
Don't Wait Until It's Too Late — Request Your Free Consultation Today
Time is of the essence in any criminal case. The sooner you contact us, the better we can help you.
You have nothing to lose by calling (216) 306-5105 for your free consultation. We're available by phone 24/7, and we offer evening, weekend and jail visits by request.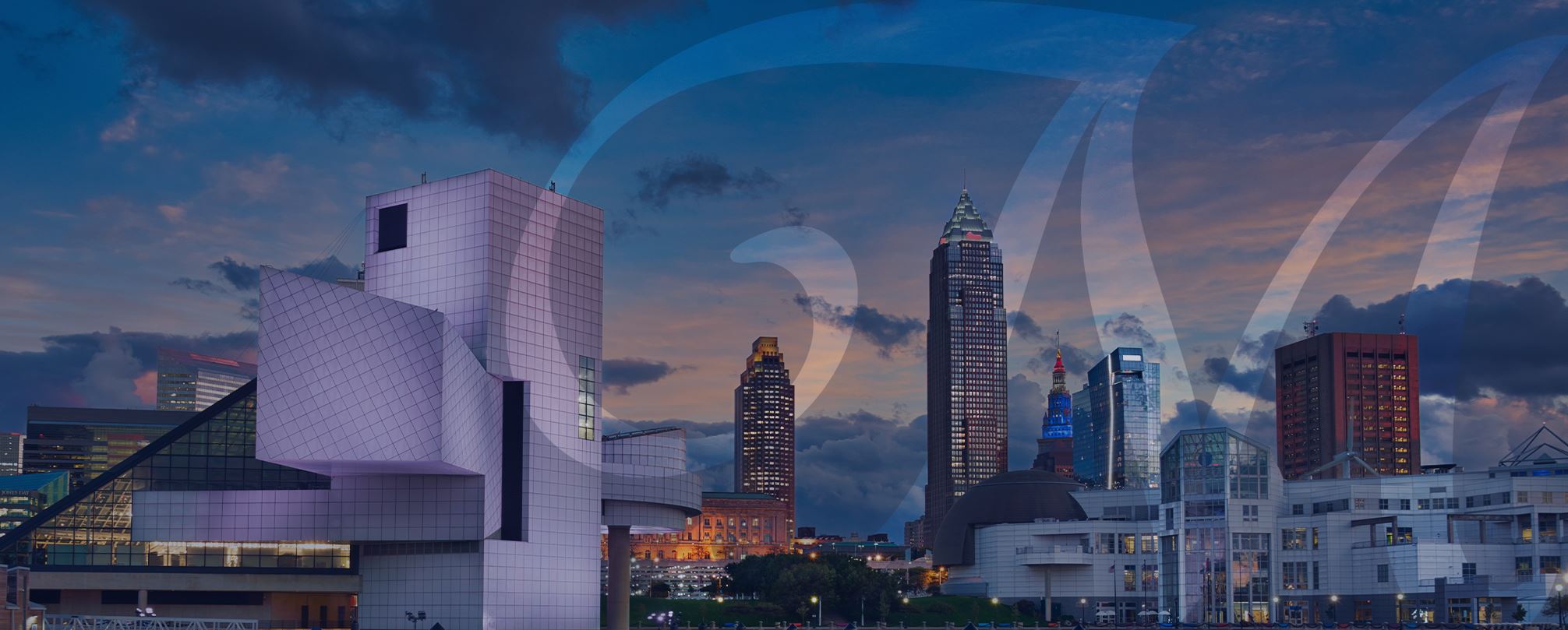 Trusted By Clients See What Our Clients Have to Say
"Mr. Mastandrea is professional, knowledgeable, aggressive and will work diligently on your case."

- Former Client
Why Choose Mastandrea Law, LLC?
What Makes Us Different
Personalized Strategies & Results

We prioritize putting you first, offering a personal strategy to address your legal needs.

Work Directly With Your Attorney

You can speak with an attorney right away, so you can start talking through your legal options.

Meet with Us Virtually

You don't need to come to our office; we can meet virtually or discuss your case over the phone!

Free Consultations Available

Learn how our lawyers can help during a complimentary case evaluation.