Traffic Violations in Cleveland
Protecting Your Driving Privileges in Northeast Ohio
When most people get pulled over and issued a ticket, they pay it and never think much about it. If you accumulate too many tickets over time, you run the risk of having driving privileges limited or revoked. It is imperative to understand that your driving privileges are at risk if you do not take action to resolve your traffic matters in a timely matter.
Numerous types of moving violations for which you may be cited can cause serious impediments upon your driving privileges.
Careless driving
Running a red light
Illegal turn
Running a stop sign
Driving without a license
Driving on a suspended license
Why You Should Choose Mastrandrea Law
Mastandrea Law, LLC is experienced and works diligently to represent clients who are facing license suspension as a result traffic violations. Mastandrea Law, LLC strives to reduce penalties such as increased car insurance rates, hefty fines, and points on your driver's license. As a result of an abundance of courtroom experience, Mastandrea Law, LLC can help you understand the impact these consequences may have on your ability to drive and on your finances.
Mastandrea Law, LLC offers flexible appointment times for your convenience. Do not let your traffic violation matters go unattended. Let Mastandrea Law, LLC help you take the first steps in seeking a resolution to your case today.
It is unnatural for a driver to know every aspect of the law. When a driver does not understand the reasoning behind the ticket or violation, the emotional range can vary between confusion and anger. Mastandrea Law, LLC knows the law is ready to help today.
Get started with a free consultation with a member of our team: (216) 306-5105.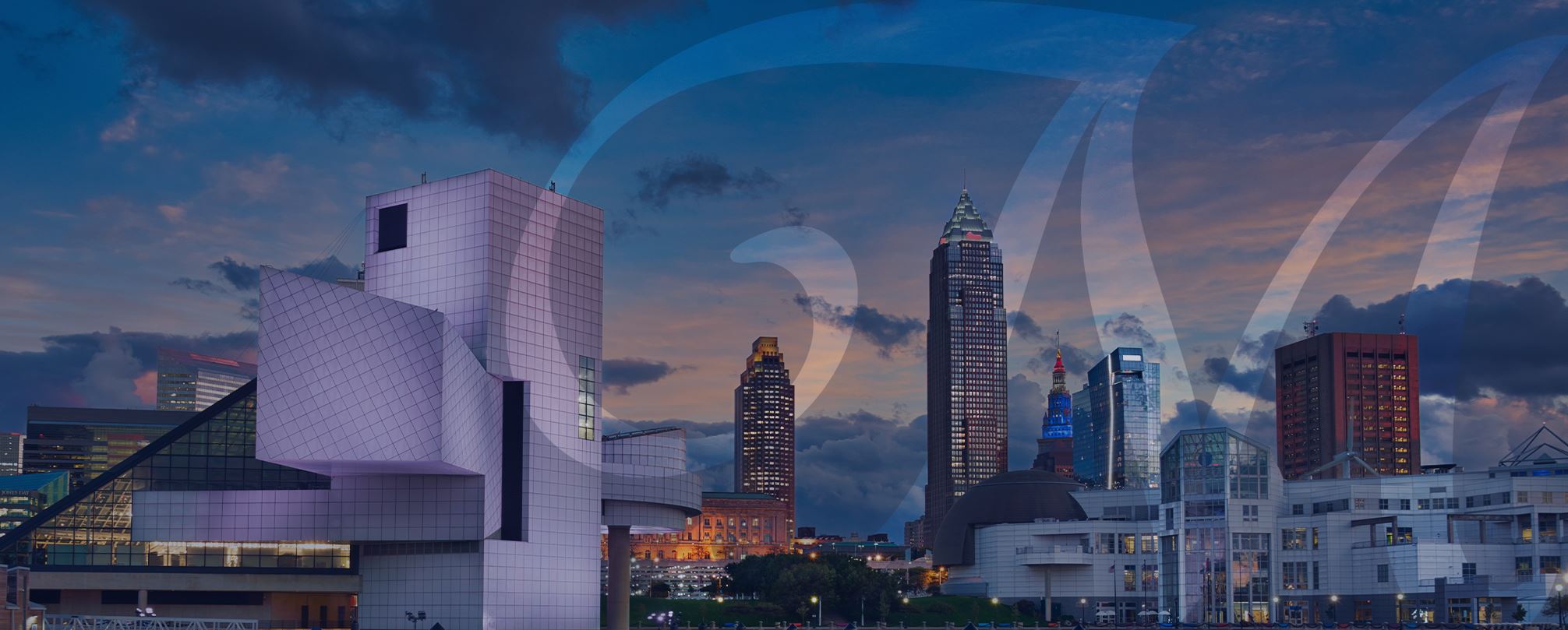 Trusted By Clients See What Our Clients Have to Say
"Mr. Mastandrea is professional, knowledgeable, aggressive and will work diligently on your case."

- Former Client
Why Choose Mastandrea Law, LLC?
What Makes Us Different
Personalized Strategies & Results

We prioritize putting you first, offering a personal strategy to address your legal needs.

Work Directly With Your Attorney

You can speak with an attorney right away, so you can start talking through your legal options.

Meet with Us Virtually

You don't need to come to our office; we can meet virtually or discuss your case over the phone!

Free Consultations Available

Learn how our lawyers can help during a complimentary case evaluation.