Cleveland Workplace Harassment Attorney
Workplace Harassment in Ohio
When your workplace becomes increasingly uncomfortable, hostile, or downright abusive because of the conduct of a coworker, supervisor, or another employee, you may be the victim of workplace harassment. In Ohio, workplace harassment is illegal, and employers have a responsibility to put a stop to it as soon as possible. If you have reported the harassment, but your employer has failed to take reasonable steps to prevent it from continuing, you could have grounds for a workplace harassment claim or lawsuit.
At Mastandrea Law, LLC, we proudly stand up for the rights of honest, hardworking people throughout northeast Ohio. Our Cleveland workplace harassment lawyer has extensive experience handling complex cases involving hostile work environments, sexual harassment, quid pro quo workplace harassment, employer retaliation, wrongful termination, and more.
If you believe you may be the victim of workplace harassment, reach out to Mastandrea Law, LLC today for a free consultation. Call (216) 306-5105 or contact us online to get started.
What Constitutes Workplace Harassment?
Generally speaking, workplace harassment includes any harassment of an employee based on a protected class.
Some examples of "protected classes" under state and federal law include:
Race
Religion
National origin
Color
Ethnicity
Gender
Gender identity or expression
Sex
Sexual orientation
Pregnancy
Parental status
Disability
Genetic information
Age (40 or older)
HIV/AIDS status
Military or veteran status
For conduct to constitute "workplace harassment," it must be unwelcome, based on a protected class, and severe or pervasive enough to create a hostile workplace and/or affect the terms of your employment. To have a case, you will need to prove that your employer knew about—or should have known about—the harassment yet failed to take appropriate corrective and/or preventative measures in response.
Types of Workplace Harassment
Workplace harassment takes several forms.
Some examples include:
Sexual Harassment: Sexual harassment is any unwelcome behavior of a sexual nature that creates an intimidating, hostile, or offensive environment or that interferes with an individual's work performance. It can involve physical, verbal, or visual conduct that is unwanted and offensive to the victim.
Physical Harassment: Physical harassment involves any unwanted physical contact or behavior that violates an individual's personal space or body. This can include hitting, pushing, grabbing, or any other form of physical aggression that causes harm or discomfort to the victim.
Verbal Harassment: Verbal harassment involves any unwanted comments, remarks, or gestures of a derogatory or offensive nature that are directed toward an individual. This can include name-calling, insults, threats, or any other form of verbal aggression that creates a hostile or intimidating environment for the victim.
Cyberbullying: Cyberbullying in the workplace involves using technology to harass, intimidate, or embarrass a colleague or coworker. This can include sending threatening messages or emails, posting derogatory comments on social media, or spreading rumors online.
Hostile Work Environment: A hostile workplace is an environment in which an employee feels uncomfortable or unsafe due to discrimination, harassment, or other forms of mistreatment. This can include behaviors that create an atmosphere of fear, intimidation, or humiliation, making it difficult for the employee to do their job effectively.
Quid Pro Quo Harassment: Quid pro quo harassment is a form of sexual harassment in which an individual is offered some benefit (such as a promotion or job security) in exchange for sexual favors. It involves a power dynamic in which the harasser holds authority over the victim, such as a supervisor or manager.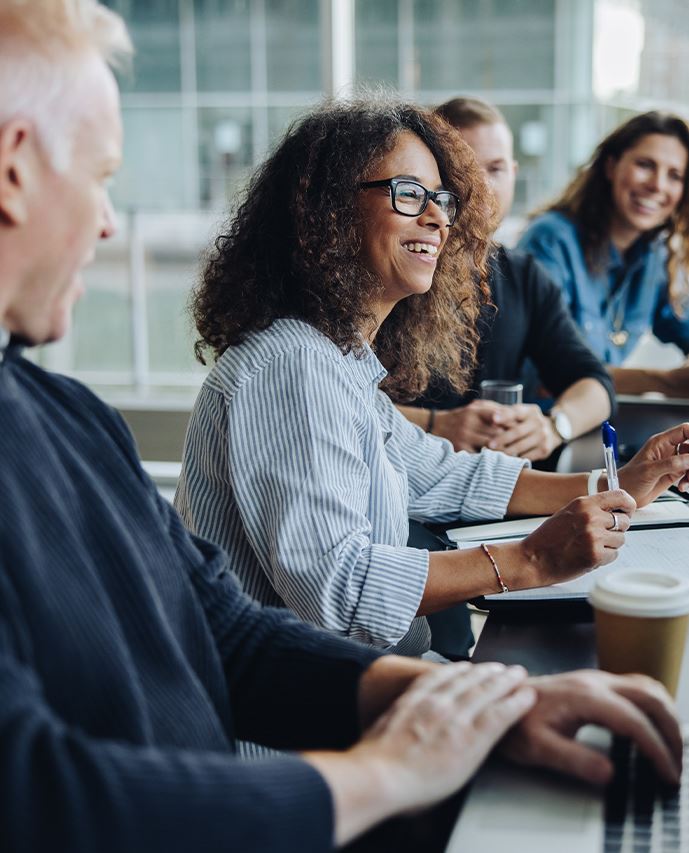 Who Can Commit Workplace Harassment?
Just as anyone can be a victim of workplace harassment, anyone can commit workplace harassment and create a hostile work environment.
This includes (but is not limited to):
Coworkers
Supervisors
Managers
Customers/clients
Vendors
Contractors
Human resources personnel
Executives
Owners
Third parties, such as guests on the premises
Note that workplace harassment is not only carried out by employees of a company but also by customers, clients, contractors, vendors, and even visitors. Regardless of who the perpetrator is, your employer has a legal responsibility to protect your right to a work environment free from harassment.
What to Do If You Are Being Subjected to a Hostile Work Environment
If you are being subjected to workplace harassment, your first step should be reporting the harassment to your employer. We recommend reporting the harassment in writing, as this provides documentation that may come in handy later.
Your employer should take immediate action to stop the harassment. However, if it continues, or if your employer fails to take reasonable measures to prevent the harassment from continuing, you may have grounds for an employment claim or even a lawsuit against your employer. Such a claim can allow you to recover compensation for certain damages you have suffered as a result of the hostile work environment, such as lost wages due to being let go after reporting the harassment, as well as compensation for pain and suffering.
If you believe you may have a claim against your employer, the best thing you can do is to contact an experienced workplace harassment attorney in Cleveland. At Mastandrea Law, LLC, we have handled thousands of cases and are prepared to aggressively represent you and your rights.
How Our Workplace Harassment Lawyer Can Help
We are prepared to assist you with all aspects of your claim, from understanding your legal rights to pursuing the maximum compensation you are owed. We strive to hold negligent employers accountable while simultaneously protecting the rights of hardworking Ohioans.
We offer complimentary consultations, in person or over the phone/virtually for your convenience. We are happy to answer any questions you may have and provide the information you need to move forward.
Call (216) 306-5105 or contact us online for a free and confidential consultation.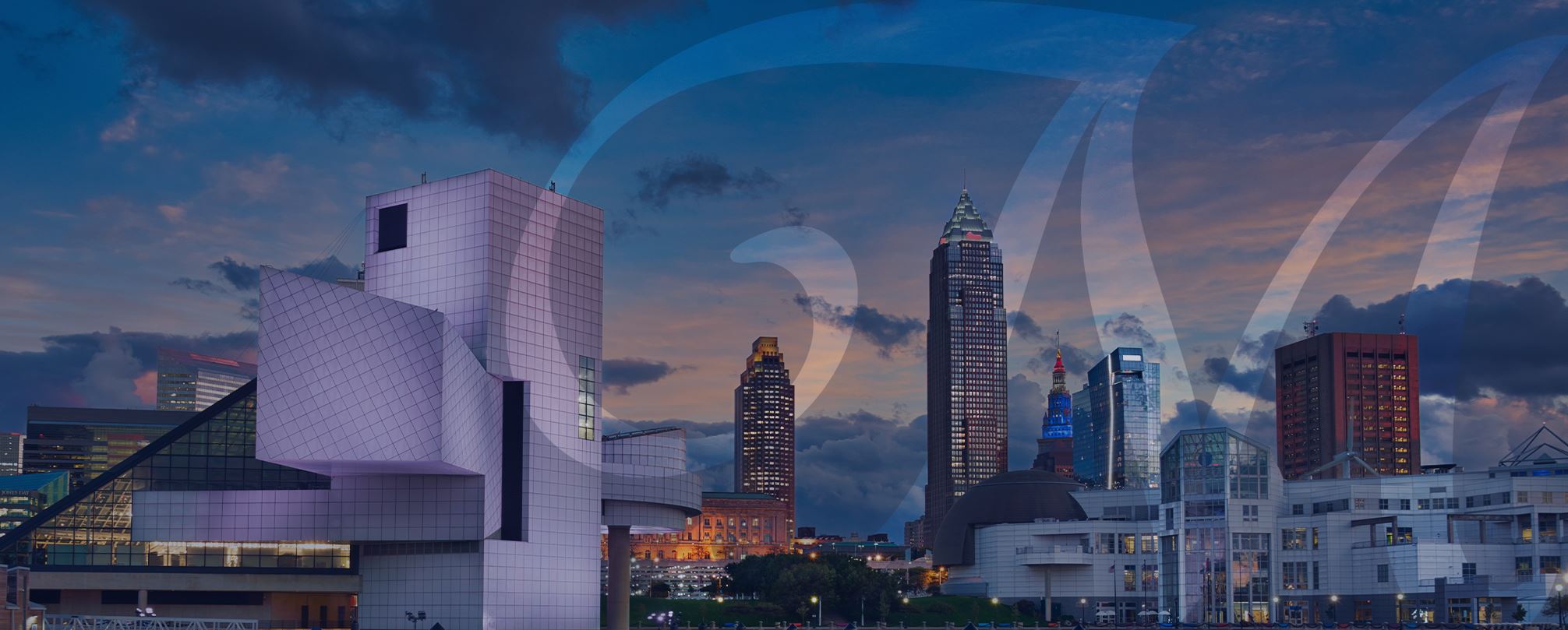 Trusted By Clients See What Our Clients Have to Say
"Mr. Mastandrea is professional, knowledgeable, aggressive and will work diligently on your case."

- Former Client
Why Choose Mastandrea Law, LLC?
What Makes Us Different
Personalized Strategies & Results

We prioritize putting you first, offering a personal strategy to address your legal needs.

Work Directly With Your Attorney

You can speak with an attorney right away, so you can start talking through your legal options.

Meet with Us Virtually

You don't need to come to our office; we can meet virtually or discuss your case over the phone!

Free Consultations Available

Learn how our lawyers can help during a complimentary case evaluation.