Cleveland Cybercrimes Attorney
Cybercrime Charges in Ohio
Cybercrime is any type of criminal activity carried out using a computer or the internet. This is a relatively broad definition, and many different criminal offenses fall under the category of cybercrimes. The state of Ohio prosecutes these offenses harshly; if you or someone you love has been charged with a cybercrime, it is critical that you contact an experienced criminal defense attorney right away.
At Mastandrea Law, LLC, we defend clients against all types of cybercrime charges, including misdemeanors and felonies. We encourage you to reach out to our Cleveland cybercrime attorney as soon as possible to discuss your legal rights and options during a free and confidential consultation.
Call (216) 306-5105 or contact us online to get started. We are available 24/7 to take your call.
What Constitutes Cybercrime?
Cybercrimes include a wide range of criminal offenses. To be considered a "cybercrime," the offense must be carried out with a computer or the internet. In Ohio, the state must prove that an individual intentionally and/or knowingly committed a crime using a computer or the internet to have a successful case. The state considers negligence, recklessness, and purposefulness as forms of intent.
Some examples of cybercrimes in Ohio include:
Unauthorized Access: This involves gaining unauthorized access to a computer system, network, or device without permission.
Distribution of Malware: This involves the use of malicious software, such as viruses, worms, Trojans, or other types of malware, to infect a computer system or device.
Theft or Modification of Data: This refers to illegally accessing, copying, modifying, or destroying data belonging to another person or organization.
Online Fraud: This involves using a computer or network to commit fraud, such as identity theft, credit card fraud, or phishing.
Interference with Computer Systems: This includes disrupting, damaging, or disabling computer systems or networks belonging to another person or organization.
Encryption in Aid of a Crime: This occurs when encryption is used to conceal the commission of a crime, such as transmitting ransomware or conducting illegal transactions.
Cyberbullying: This refers to the use of technology to harass, intimidate, or threaten another person or group of individuals.
Falsifying Email Source Information: This involves misrepresenting the origin of an email or message with the intention of deceiving or misleading the recipient.
Theft of Information Services: This involves stealing services, such as internet access, cloud storage, or other online services, from a provider without proper authorization.
If you have been accused of any type of cybercrime, do not hesitate to contact Mastandrea Law, LLC. Attorney Rod Mastandrea has extensive experience in criminal law and has handled thousands of cases. He and our entire legal team can help you understand your rights and legal options in the face of serious criminal charges.
Penalties for Cybercrimes in Ohio
The penalties you face for a cybercrime conviction in Ohio depend on how the offense was charged. In general, misdemeanors carry less harsh penalties than felonies. It is also important to note that you could be charged with a crime and face penalties if you are accused of simply attempting to commit a cybercrime, regardless of whether the crime was actually carried out.
Depending on the specific details of your case, you could face the following penalties:
Up to 30 days in jail
Up to $250 in fines
Between 6 and 12 months in prison
Up to $2,500 in fines
A conviction will also almost certainly impact your reputation. You may struggle to keep your job or get a new job with a criminal record, and you could face other significant consequences in your day-to-day life.
How Our Cybercrime Defense Lawyer Can Help
At Mastandrea Law, LLC, our goal is to help you avoid the negative consequences of a criminal conviction. Led by our experienced Cleveland cybercrimes defense attorney, we provide aggressive representation in and out of the courtroom. We can help you seek the best possible outcome, whether that's having your charges dropped, seeking a reduced sentence, or fighting for a not-guilty verdict.
Our firm is available to assist you 24 hours a day, 7 days a week. When you work with Mastandrea Law, LLC, you receive direct access to your attorney—you will even receive Attorney Mastandrea's personal cellphone number, so you can always get in contact with questions or concerns. The sooner you reach out to our firm, the sooner we can begin building your case and protecting your rights.
Don't wait to contact Mastandrea Law, LLC and speak to an experienced defense attorney about your case. Call (216) 306-5105 or submit a secure contact form today.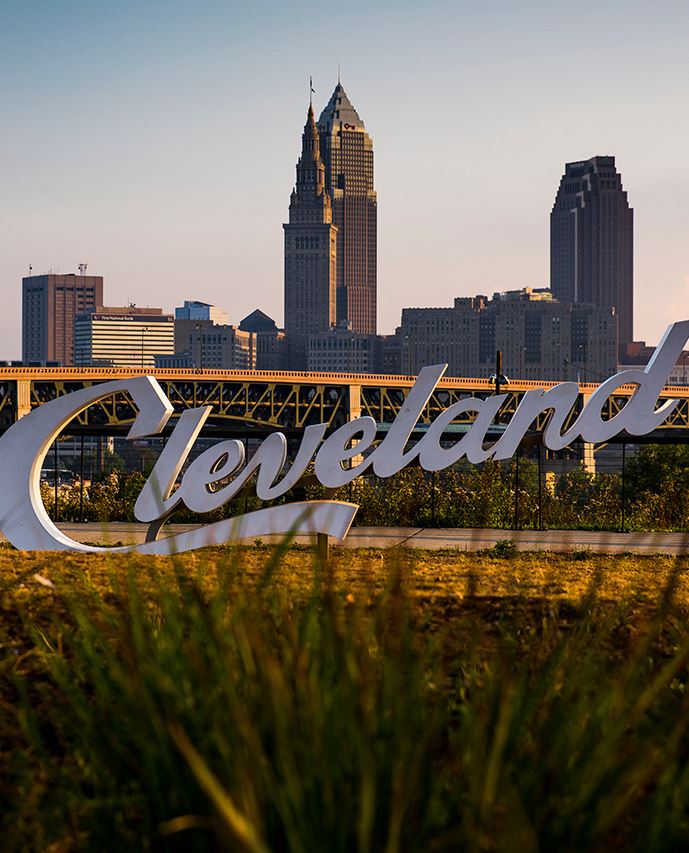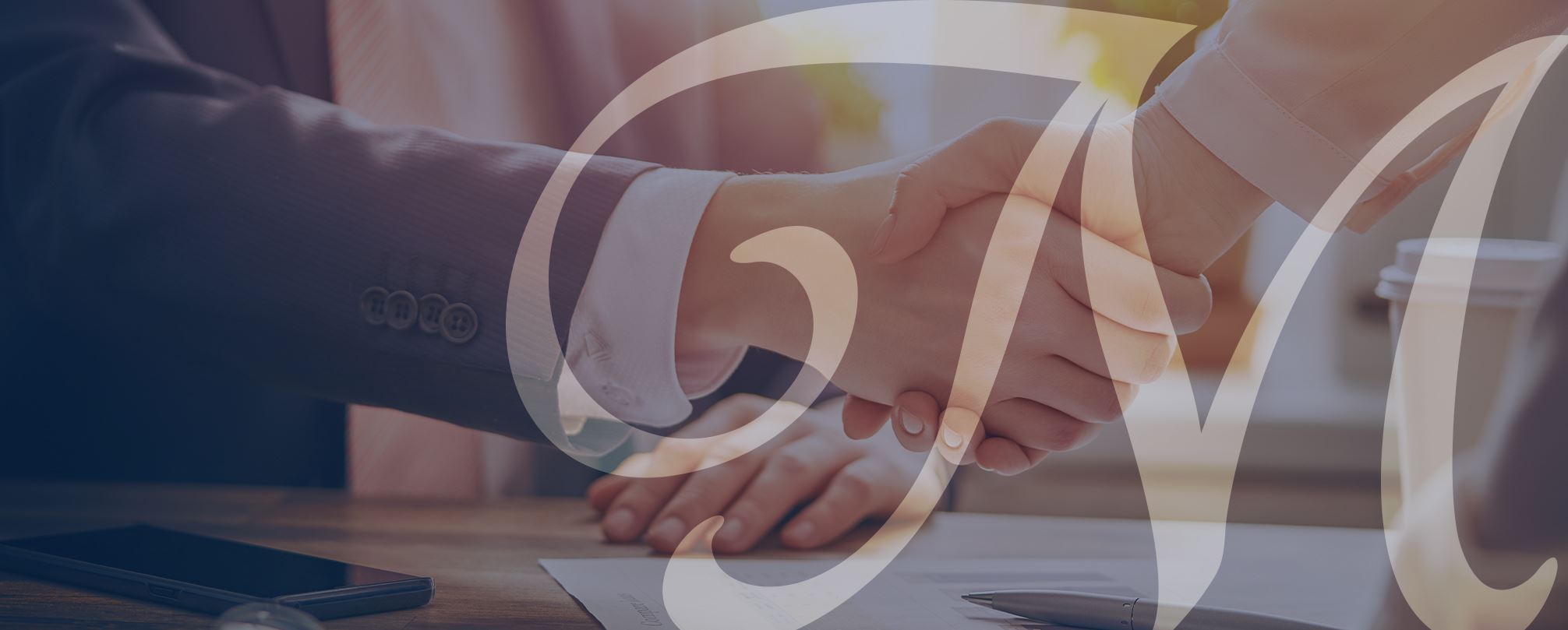 Trusted By Clients See What Our Clients Have to Say
"Mr. Mastandrea is professional, knowledgeable, aggressive and will work diligently on your case."

- Former Client
Why Choose Mastandrea Law, LLC?
What Makes Us Different
Personalized Strategies & Results

We prioritize putting you first, offering a personal strategy to address your legal needs.

Work Directly With Your Attorney

You can speak with an attorney right away, so you can start talking through your legal options.

Meet with Us Virtually

You don't need to come to our office; we can meet virtually or discuss your case over the phone!

Free Consultations Available

Learn how our lawyers can help during a complimentary case evaluation.