Cleveland Child Pornography Attorney
Defending Against Child Pornography Charges in Ohio
Child pornography is a serious crime that is aggressively prosecuted in Ohio. If you are facing child pornography charges, you need to take immediate action to protect your rights and future. At Mastandrea Law, LLC, our Cleveland child pornography attorneys understand the gravity of these cases and the profound impact they can have. This is why we are here to provide a strong legal defense on your behalf during this difficult time.
---
Call Mastandrea Law, LLC today at (216) 306-5105 or contact us online to schedule a consultation with our child pornography lawyer in Cleveland.
---
What is Child Pornography?
Child pornography is a serious and disturbing criminal offense that involves the creation, distribution, possession, or viewing of explicit images or videos of minors engaged in sexually explicit conduct. Child pornography is a grave violation of both state and federal laws, and it poses a significant threat to the well-being and safety of children.
What are the Penalties for Child Pornography in Ohio?
The state of Ohio has stringent laws in place to combat child pornography, and the penalties for those convicted can be severe. The specific penalties for child pornography offenses in Ohio depend on the circumstances of the case, but they typically include the following:
Felony Charges: Child pornography charges are typically filed as felonies, which can result in imprisonment for a significant period.
Registration as a Sex Offender: Conviction for child pornography often leads to mandatory registration as a sex offender, which carries lifelong implications and restrictions.
Fines: Convicted individuals may be subject to substantial fines in addition to imprisonment.
Restitution: Courts may also order convicted individuals to pay restitution to the victims involved.
Loss of Employment and Reputation: A child pornography conviction can lead to job loss and irreparable damage to an individual's reputation.
Loss of Child Custody: If you are a parent, a child pornography conviction can result in the loss of child custody and visitation rights.
Probation and Parole: Convicted individuals may be placed on probation or parole after serving their prison sentence, subject to strict supervision and restrictions.
Defenses Against Child Pornography Charges
Some common defenses against child pornography charges may include:
Lack of Knowledge: In some cases, individuals may not have knowingly possessed or distributed child pornography, and they may have a valid defense based on their lack of knowledge.
Fourth Amendment Violations: Unlawful searches and seizures may lead to evidence being excluded from a case, potentially weakening the prosecution's argument.
Identity Errors: Mistaken identity or the use of false information may be possible defenses if you have been wrongfully accused.
Entrapment: If law enforcement agencies have induced you to commit a crime that you would not have otherwise committed, entrapment may be a viable defense.
Violation of Constitutional Rights: Any violations of your constitutional rights during the investigation or prosecution can be grounds for a defense.
Contact Our Child Pornography Lawyer in Cleveland Today
At Mastandrea Law, LLC, we are here to provide unwavering support, exceptional legal counsel, and a tenacious defense to protect your rights. Our Cleveland child pornography lawyers understand the urgency and sensitivity of these cases, and we are dedicated to working diligently on your behalf. Let us be your advocate, and together, we will strive for justice and the protection of your future.
---
Contact Mastandrea Law, LLC today to get started with our Cleveland child pornography attorney.
---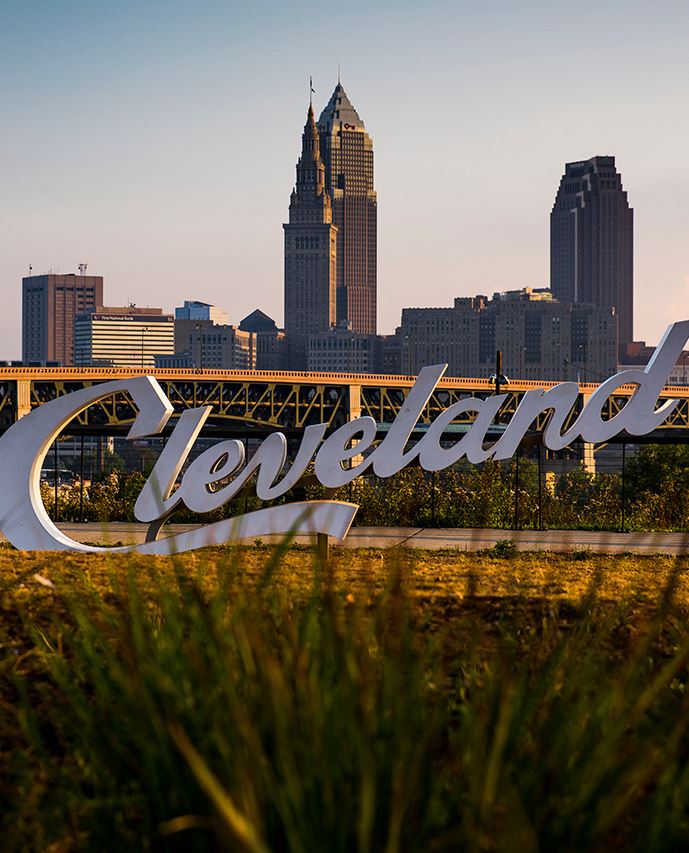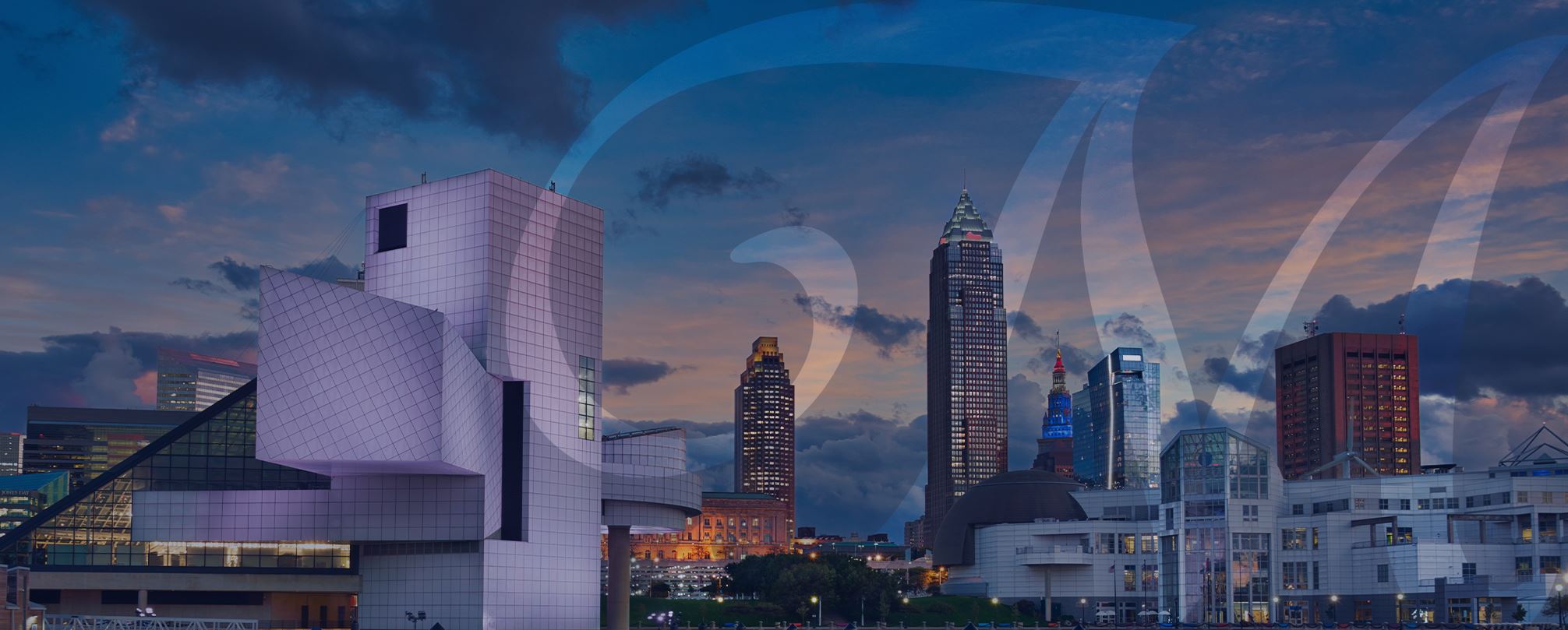 Trusted By Clients See What Our Clients Have to Say
"Mr. Mastandrea is professional, knowledgeable, aggressive and will work diligently on your case."

- Former Client
Why Choose Mastandrea Law, LLC?
What Makes Us Different
Personalized Strategies & Results

We prioritize putting you first, offering a personal strategy to address your legal needs.

Work Directly With Your Attorney

You can speak with an attorney right away, so you can start talking through your legal options.

Meet with Us Virtually

You don't need to come to our office; we can meet virtually or discuss your case over the phone!

Free Consultations Available

Learn how our lawyers can help during a complimentary case evaluation.