Drug Offense Attorney in Cleveland
Defending Your Rights Against Criminal Charges
Drug offenses often result in harsh consequences beyond just the loss of your freedoms. Your reputation and opportunities in life may also be in jeopardy. If you're a student, for example, even a misdemeanor conviction for possession of marijuana could derail your education and future. You could also lose your driving privileges. Currently in Ohio, a conviction for any drug crime — even if it didn't involve a vehicle — will result in automatic suspension of your driver's license for at least six months. What's more, the criminal justice system is confusing and complicated. You will be facing many legal steps, from the arraignment and bond hearing to pretrial hearings and, potentially, trial. It's important to have an experienced defense attorney by your side at all stages of the process. If you try to represent yourself, you could miss out on key opportunities to challenge the charges.
You have many important rights throughout the criminal court process. However, if you don't understand or exercise those rights in a strategic manner, you could end up with a much worse outcome.
Work With a Defense Lawyer Who Knows These Cases Inside and Out
At Mastandrea Law, LLC in Cleveland, you will find dedicated legal representation from an experienced criminal defense lawyer. We can help you fight drug charges such as:
Possession of controlled substances
Possession of drug paraphernalia
Drug trafficking or manufacturing
Offenses involving prescription drugs
Lawyer Rod Mastandrea has handled all types of drug crimes in dozens of courts across northeastern Ohio. He will approach your case with the skill, determination and personal attention you deserve.
It Won't Cost You Anything to Learn More
Find out how we can help you. We're available around the clock by phone, and we offer evening, weekend and jail visits by request.
Call (216) 306-5105 or contact us online for a free consultation.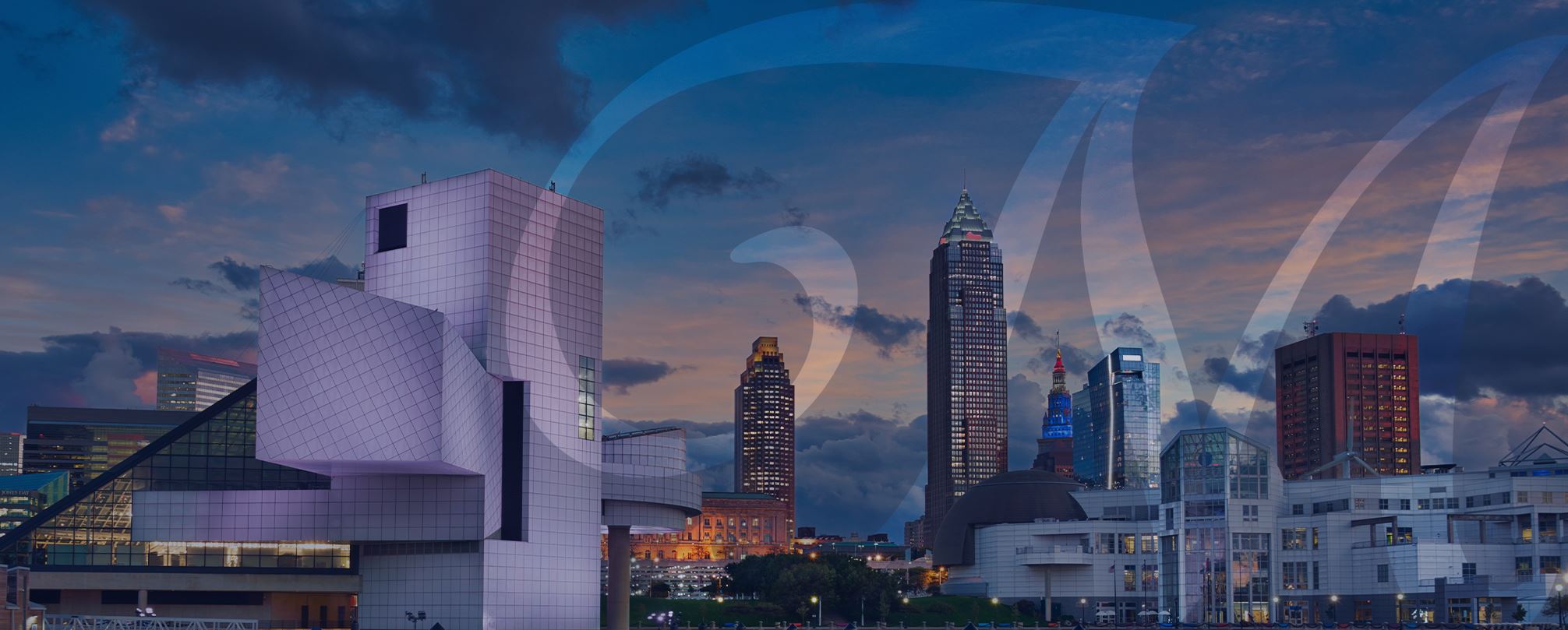 Trusted By Clients See What Our Clients Have to Say
"Mr. Mastandrea is professional, knowledgeable, aggressive and will work diligently on your case."

- Former Client
Why Choose Mastandrea Law, LLC?
What Makes Us Different
Personalized Strategies & Results

We prioritize putting you first, offering a personal strategy to address your legal needs.

Work Directly With Your Attorney

You can speak with an attorney right away, so you can start talking through your legal options.

Meet with Us Virtually

You don't need to come to our office; we can meet virtually or discuss your case over the phone!

Free Consultations Available

Learn how our lawyers can help during a complimentary case evaluation.