Cleveland Sex Crimes Attorney
Sexual Offenses in Ohio
The state of Ohio takes sex crimes extremely seriously. Prosecutors will often seek the maximum allowable charges, and judges frequently hand down harsh punishments for those convicted of sexual offenses. If you have been accused of a sexual offense—such as sexual assault, rape, or child pornography—you face not only prison time and steep fines but also permanent damage to your reputation, mandatory registration on stigmatizing lists, and other negative consequences.
At Mastandrea Law, LLC, we can help you understand your legal options in the face of serious sex crime charges. We urge you to contact our firm as soon as possible to discuss your case with our experienced Cleveland sex crimes attorney. The sooner you reach out to our firm, the sooner we can begin building your case and working to protect your rights.
For a completely free and confidential consultation, call (216) 306-5105 or contact us online using our secure form here on our website.
Examples of Sex Crimes in Ohio
The state has outlined several crimes that fall under the category of sexual offenses.
These include (but are not limited to):
Statutory rape
Molestation
Sexual conduct with a minor
Public exposure/indecency
These and other sex crimes are punished harshly, with prison sentences extending for years and fines amounting to thousands of dollars. Additionally, those convicted of sex crimes in Ohio must register on the sex offender list. This registry is accessible to the general public, meaning friends, family, potential future employers, neighbors, and others can all see who has been convicted of these crimes.
How Are Sex Crimes Charged in Ohio?
Like most other types of criminal offenses, sex crimes can be charged as either misdemeanors or felonies. In general, it is more common for sexual offenses to be charged as felonies than misdemeanors.
The exact details of a given situation determine how an alleged sexual offense will be charged. Additionally, the factors present affect the potential penalties one may face. If there are certain aggravating factors, or if the alleged victim is a minor, the offender is likely to face harsher charges and penalties than in other instances when such factors are not present.
What Are the Penalties for Sex Crimes in Ohio?
Many factors influence the penalties you may face if you are convicted of a sex crime in the state of Ohio.
Some of these factors include:
The type of sexual offense allegedly committed
How the crime is charged, e.g., as a misdemeanor or felony
Whether there were aggravating factors present
The age of the alleged victim
Whether a weapon was allegedly used in the commission of the crime
The alleged victim's physical and/or mental condition at the time the crime took place
Whether the alleged victim suffers from a mental disability
Whether the alleged offender has any prior convictions
In general, prosecutors and judges often seek the maximum possible penalties for these types of crimes. This means that if you are accused of or charged with a sexual offense, you could face significant punishments that will likely affect just about every aspect of your life.
Some of the potential penalties for a sex crime conviction in Ohio include:
Jail or prison time
Thousands of dollars in fines
Restitution to the victim
Probation
Sex offender registration
In addition to criminal penalties, you face considerable social, occupational, and reputational consequences as well.
At Mastandrea Law, LLC, we work tirelessly to protect our clients' rights and help them minimize the consequences of a sex crime conviction. In many cases, we have been able to successfully have our clients' charges dropped; in others, we have sought reduced charges and/or sentencing, as well as not-guilty verdicts at trial. As your legal team, we are prepared to fight aggressively for you and your future.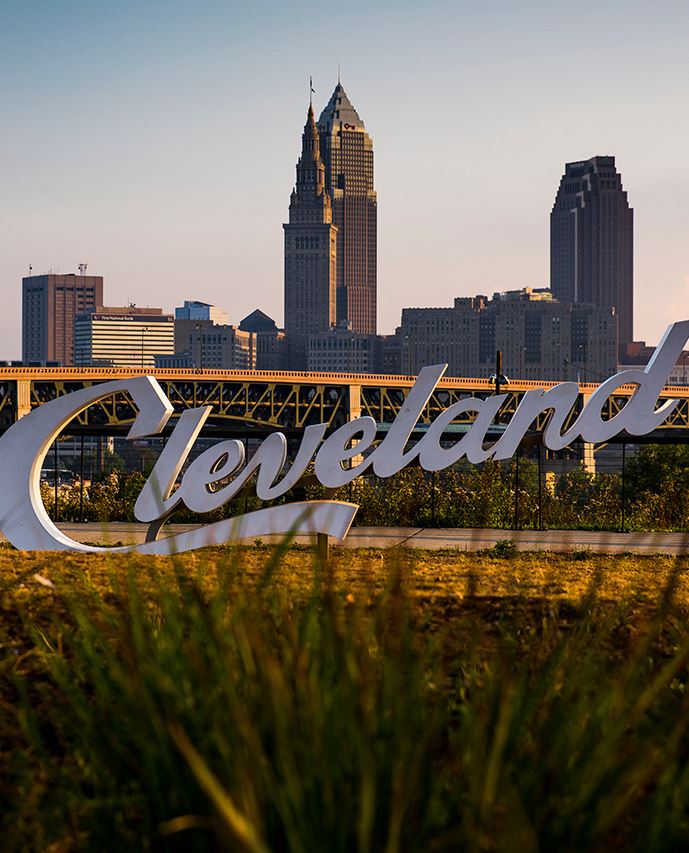 Contact Our Cleveland Sex Crimes Lawyer Today
If you have been accused of a sex crime, your future is on the line. We urge you to reach out to Mastandrea Law, LLC as soon as possible to discuss your options and learn how our team can help you navigate the criminal justice system. You should not try to defend yourself against these charges; instead, trust our experienced and aggressive team with your case.
Attorney Rod Mastandrea is an accomplished trial lawyer with thousands of cases under his belt. He has a long history of success in even the most complex of criminal cases. No matter how complicated your situation may be, he can help you determine how best to proceed.
We provide free initial consultations, either in person or over the phone/virtually. We also offer reasonable legal fees and have a long, proven track record of success.
Put a powerful legal team on your side; call (216) 306-5105 or contact Mastandrea Law, LLC online today for a free initial consultation.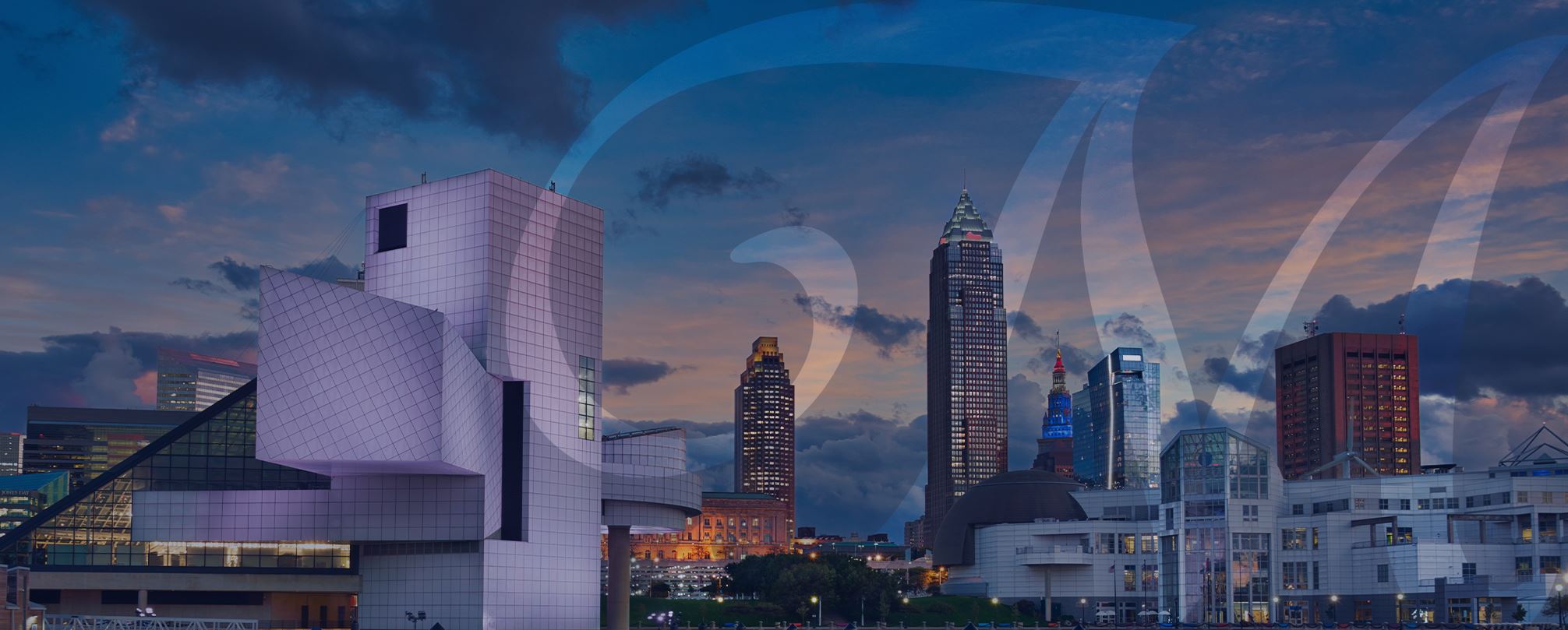 Trusted By Clients See What Our Clients Have to Say
"Mr. Mastandrea is professional, knowledgeable, aggressive and will work diligently on your case."

- Former Client
Why Choose Mastandrea Law, LLC?
What Makes Us Different
Personalized Strategies & Results

We prioritize putting you first, offering a personal strategy to address your legal needs.

Work Directly With Your Attorney

You can speak with an attorney right away, so you can start talking through your legal options.

Meet with Us Virtually

You don't need to come to our office; we can meet virtually or discuss your case over the phone!

Free Consultations Available

Learn how our lawyers can help during a complimentary case evaluation.