Cleveland Student Crime Lawyer
For many students, college is a time of experiencing a new found freedom. Quite often, this lax environment can lead to individuals engaging in reckless and dangerous acts. Sometimes, these acts can result in criminal charges that can have a damaging impact on a student's life. An isolated mistake that results in a criminal conviction can have very serious consequences financially, emotionally, and educationally.
Students convicted of crimes risk losing financial aid, scholarships, employment, professional licenses, and they risk having the crimes placed on their permanent records. If you are a college student who has been charged with a criminal offense in Cleveland or a surrounding city, it is imperative that you contact Mastandrea Law, LLC as soon as possible to help you fight your charges.
When law enforcement gets involved, the best thing you can do for yourself is to take immediate action to hire an experienced student crime attorney in Cleveland. With Mastandrea Law, LLC by your side, you can rest assured knowing we will work diligently to obtain a favorable outcome for your case.
Attorney Rod Mastandrea works diligently to keep college students out of jail, so they are not faced with life-long consequences of their actions. Many colleges have Zero Tolerance policies in place. This means any criminal charges can result in strict disciplinary actions.
Individuals arrested for crimes risk being subjected to administrative board hearings, which can result in suspension or expulsion. Contact Mastandrea Law, LLC, so you do not have to face this hearing alone.
Attorney Mastandrea has experience handling numerous student crimes for clients throughout Cleveland, Ohio. Some of these crimes include:
Drugs
DUI/OVI
Burglary
Motor Vehicle Theft
Assault
Rape
It is imperative that you contact Mastandrea Law, LLC as soon as possible. Attorney Rod Mastandrea has provided legal advice and representation to students and their parents across the state of Ohio. Attorney Mastandrea is committed to helping students in Cleveland and surrounding cities defend their rights during their time of need.
When Mastandrea Law, LLC works with students, we advocate for their rights. We do not judge them. Instead, our role is to ensure each of our clients are treated fairly in order to achieve the best possible outcome for the charges they are facing. Although we cannot guarantee any specific results to your case, several students' cases we have worked on were resolved with reduced or dismissed charges. We further work to assist students in having their records sealed, so their charges are not held against them academically.
Common Student Crimes In Cleveland
College students can get in trouble for acts they commit during their time of newly-discovered freedom. The penalty for each charge can range greatly from several months to years in prison. Crimes can result in the loss of educational funding, being kicked out of school, and having to face hundreds or thousands of dollars in fines. Here are some of the most common student crime charges we deal with at Mastandrea Law, LLC.
Drug charges can range from minor possession charges to distribution in large quantities. Drug charges, especially for college students, have serious consequences. Individuals facing drug charges are at risk of losing all of their financial aid. Students receiving FAFSA funding can be cut off completely, compromising their ability to obtain an adequate education.
Driving under the influence is a common charge among college students. This type of criminal conviction can have a lasting impact on a student's life and career. Students charged with underage DUI are at risk of even more severe penalties. If convicted, students will spend a minimum of 3-days in jail, with a possibility of up to six months. They face fines between $375 and $1075 and may be forced into alcohol treatment programs. Additionally, students arrested for DUI face license suspension and may be required to place interlock ignition devices on their vehicles. In addition to criminal charges, college students face additional disciplinary actions under their college's code of conduct.
College students can be charged with burglary if they trespass into an occupied structure or a separate structure that is near it. This charge typically requires the student to use stealth, force, or deception with another person that is not involved with the crime in order to commit the offense. Most college student burglaries happen to homes, businesses, or other occupied buildings on and around campus. Individuals charged with burglary can face up to first-degree felony penalties depending on the severity of the crime. In addition to criminal charges, college students face extensive disciplinary actions from their colleges which often result in expulsion. Students charged with burglary will need to hire an attorney as soon as possible to help them fight for their rights.
Assault
Students facing assault charges are at risk of losing their freedom, finances, and education. This is a very serious crime with extreme consequences. Not only do individuals convicted of assault face fines and jail time, but they also risk losing their education. Assault is a very serious crime that requires a dedicated defense team to fight in the court of law. It is imperative for anyone charged with assault to contact Mastandrea Law, LLC as soon as possible.
It is no secret that college students like to party. Sometimes parties can lead to excessive drinking, which increases the risk of engaging in sexual activities. In Ohio, engaging in sexual conduct with an individual who is impaired can result in rape charges. It is important that you hire an attorney from Mastandrea Law, LLC as soon as possible, so you do not have to face these serious charges alone.
In any case, we work diligently to help clients protect their rights in court as well as in the education system. Students have more at stake than most others, simply because their wrongful acts can have dire and lasting consequences that can greatly inhibit their ability to earn an education and secure adequate employment in the future. At Mastandrea Law, LLC, we work aggressively to help students have their charges reduced or dismissed so they can return to their schools and focus on their futures intently.
Trust A Smart Criminal Defense Lawyer To Handle Your Case
Being charged with a crime as a college student can have an enormous impact on your life. Not only is your chance of achieving an adequate education on the line, but the potential of not having the career of your dreams is at stake as well. Dealing with a crime can feel like the end of the world. It does not have to be though. Contact the legal team at Mastandrea Law, LLC today. Attorney Rod Mastandrea is skilled and experienced with handling all types of student crimes in Cleveland and the surrounding cities.
As a seasoned student crimes defense lawyer, Mastandrea Law, LLC will evaluate your case and advise you on the best way to move forward. Mastandrea Law, LLC will plead your case passionately in an effort to reduce your charges or sentencing.
Contact Mastandrea Law, LLC today for a consultation to see how we can help you: (216) 306-5105.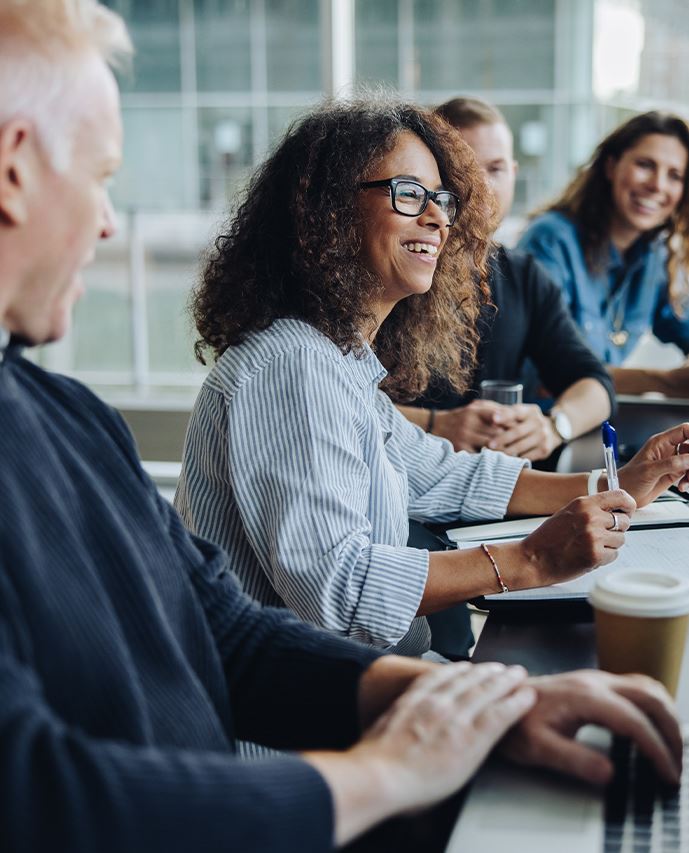 Commonly Asked Student Crimes Questions In Cleveland, Ohio
Students throughout Cleveland are arrested nearly every day for crimes that can have serious and long-term consequences. This type of experience can be overwhelming. Quite often, students will have several questions regarding their rights and education. Here are answers to some of the most common questions asked by college students around Cleveland.
If I Have A Party, What Are My Responsibilities?
Hosting a party can be quite overwhelming. Regardless of whether you are having a few friends over or the whole sports team, you can face both civil and criminal liabilities. Individuals who host parties need to realize they can be held liable for anything that happens to anyone in attendance. This is something you should take into consideration if people will be consuming alcohol at your location, especially if they are minors. Further, you can be held criminally liable for excessive noise and chronic nuisance. Being charged criminally can have a damaging effect on your education. It is imperative that you do not allow minors to consume alcohol, you prevent noise from becoming excessive, and do not let people leave the premises drunk or rowdy.
What Should I Do If The Police Pull Me Over?
If you are pulled over by the police, it is important that you cooperate with them. Do not try to hide anything and do not ask excessive questions. Do not try to act like a wise guy. Giving a police officer a hard time will only make matters worse for you. If you are ever in doubt, you can always request an attorney and contact Mastandrea Law, LLC as soon as possible.
What Should I Do If I Feel I Was Pulled Over Unfairly?
Quite often, students feel that they are wrongfully targeted by the police. This targeting leads to them being pulled over and they feel as if they are being harassed. In any case, it is crucial that you cooperate with the law enforcement officer. Acting negatively, arguing, or fighting with the officer will result in negative consequences. If you are arrested for anything as a result of the stop, contact Mastandrea Law, LLC as soon as possible. The only place you need to fight is in court with the benefit of an experienced attorney by your side.
What Do I Do If I Am Arrested For A Crime In College?
If you are ever arrested, it is very important that you exercise your constitutional rights. First, you have a right to remain silent. Do not say anything or do anything that will be held against you at a later time. You do not need to provide any explanations, stories, or excuses. Second, you are afforded one phone call. Although you can call an attorney or a guarantor, it is usually a better idea to call a friend or a relative who can make these calls for you. You have the right to appear in front of a judge the next court day to ask to be released. You may need to present to the judge your reasons as to why you should not remain in jail pending trial. Always remember, you have the right to an attorney. It is imperative that you hire one to represent your case in the court of law.
Can I Have My Charges Expunged?
Under certain conditions, criminal offenders in Ohio are able to have their criminal charges expunged. In order to qualify, you must:
Be a first-time offender
Have a certain amount of time pass between the conviction and your request
Have no pending criminal charges
Have been rehabilitated since the commission of your crime
If you are eligible for expungement, you will need to follow a general process in order for it to be granted. The general process for expungement is:
You are required to file a "Motion For Expungement" in the court where you were convicted
You must pay the $50 filing fee
The motion needs to be notarized
You will need to make several copies of the motion and submit the original to the Clerk of Court
Give a copy of the motion to the Prosecutor who handled the original case. The court will verify your conviction and make sure it is your first offense. They may schedule a hearing.
The Court will issue a Court Order
You will need to bring the court order to law enforcement agencies that have the record on file
Will I Have To Go To Court For My Crime?
Whether you have to go to court typically depends upon the type of crime you were arrested for. Most minor traffic offenses and misdemeanor offenses do not require court hearings. For some, you have the option to simply plead guilty and pay a fine. If you are charged with more than minor misdemeanors and felony crimes, you will need to go to court. In order to protect your rights and apply the most promising line of defense in your case, it is important that you call a reputable student crime lawyer as soon as possible.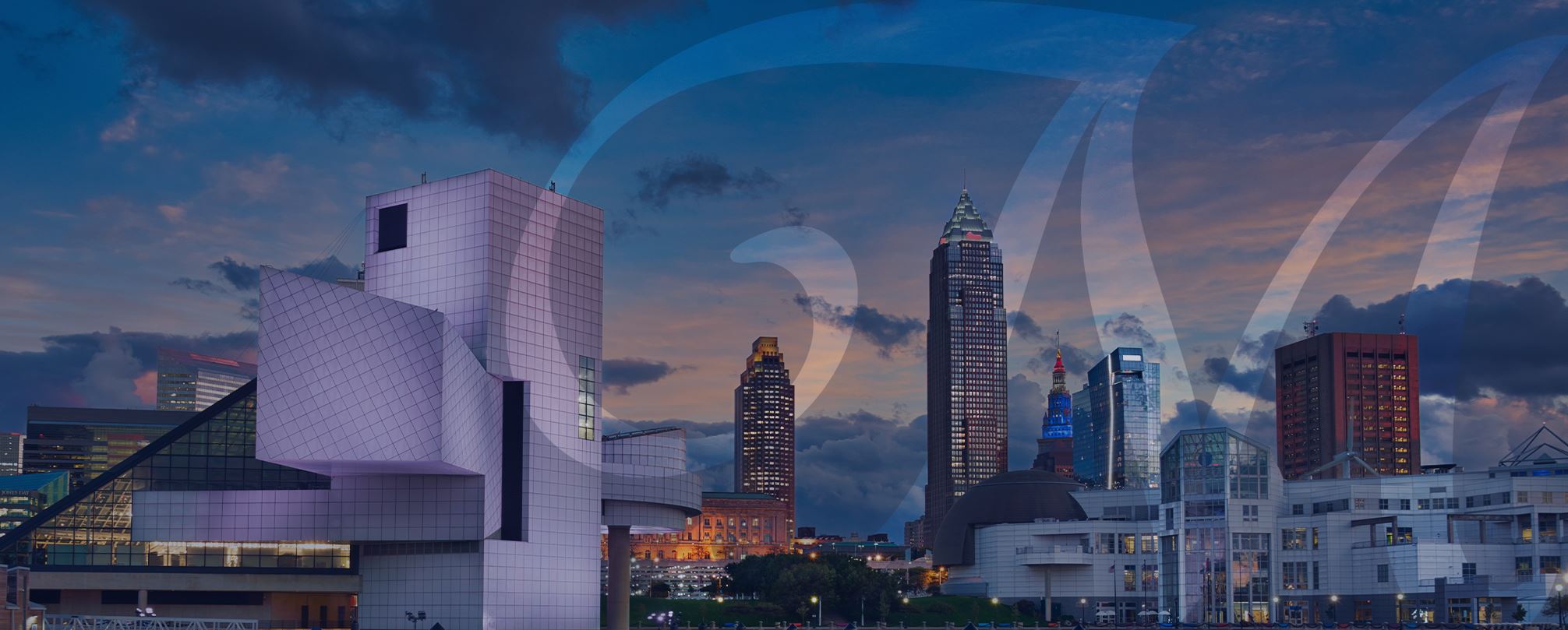 Trusted By Clients See What Our Clients Have to Say
"Mr. Mastandrea is professional, knowledgeable, aggressive and will work diligently on your case."

- Former Client
Why Choose Mastandrea Law, LLC?
What Makes Us Different
Personalized Strategies & Results

We prioritize putting you first, offering a personal strategy to address your legal needs.

Work Directly With Your Attorney

You can speak with an attorney right away, so you can start talking through your legal options.

Meet with Us Virtually

You don't need to come to our office; we can meet virtually or discuss your case over the phone!

Free Consultations Available

Learn how our lawyers can help during a complimentary case evaluation.