Cleveland Prostitution Lawyer
Experienced Defense For Prostitution Charges in Ohio
Prostitution is considered a very serious criminal offense and is penalized as such in the state of Ohio. At Mastandrea Law, LLC, we are dedicated to defending your rights and providing skilled legal guidance to those who have been accused of prostitution. Our prostitution attorney in Cleveland is here to help you navigate these challenging legal waters.
---
Call Mastandrea Law, LLC today at (216) 306-5105 or contact us online to schedule a consultation with our Cleveland prostitution attorney.
---
What is Prostitution?
Prostitution is considered the exchange of sexual services for money or goods. In the state of Ohio, the definition of prostitution is relatively straightforward, although it's important to understand that the laws surrounding it can be complex. Engaging in or facilitating prostitution can lead to serious legal consequences, including fines and imprisonment.
What Are the Penalties for Prostitution in Ohio?
In Ohio, the penalties for prostitution offenses are significant. If you are found guilty of prostitution or related offenses, you could be faced with serious consequences. The specific penalties will vary depending on the circumstances, but they may include:
Misdemeanor Prostitution: A first-time offense may result in a misdemeanor charge, which can carry up to 180 days in jail and fines up to $1,000. Subsequent offenses can lead to increased penalties.
Solicitation: Soliciting sexual services is also a criminal offense in Ohio and can result in similar penalties as misdemeanor prostitution.
Promotion of Prostitution: Engaging in activities that promote prostitution, such as owning or operating a brothel, can lead to felony charges with much more severe penalties, including imprisonment.
Defenses Against Prostitution Charges
Some common defenses against prostitution charges may include the following:
Lack of Evidence: Challenging the evidence presented by the prosecution, including the legality of the arrest or the credibility of witnesses.
Entrapment: If law enforcement engaged in activities that encouraged or coerced an individual into committing prostitution, entrapment may be a viable defense.
Mistaken Identity: If there is any doubt regarding the identity of the person involved in prostitution, this can be used as a defense.
Constitutional Violations: If law enforcement violated your constitutional rights during the investigation or arrest, it may lead to the suppression of evidence and dismissal of charges.
Human Trafficking Victim: If you were forced or coerced into prostitution due to human trafficking, you may be considered a victim rather than a criminal.
Contact Our Prostitution Attorney in Cleveland Today
At Mastandrea Law, LLC, our prostitution attorney in Cleveland has a deep understanding of Ohio's laws and the legal strategies necessary to protect your rights and fight for the best possible outcome in your case. We will work closely with you to evaluate the specific circumstances of your case, formulate a solid defense strategy, and guide you through the legal process with compassion and professionalism. Let Mastandrea Law, LLC be your trusted partner in your legal journey.
---
Contact Mastandrea Law, LLC today to get started with our Cleveland prostitution lawyer.
---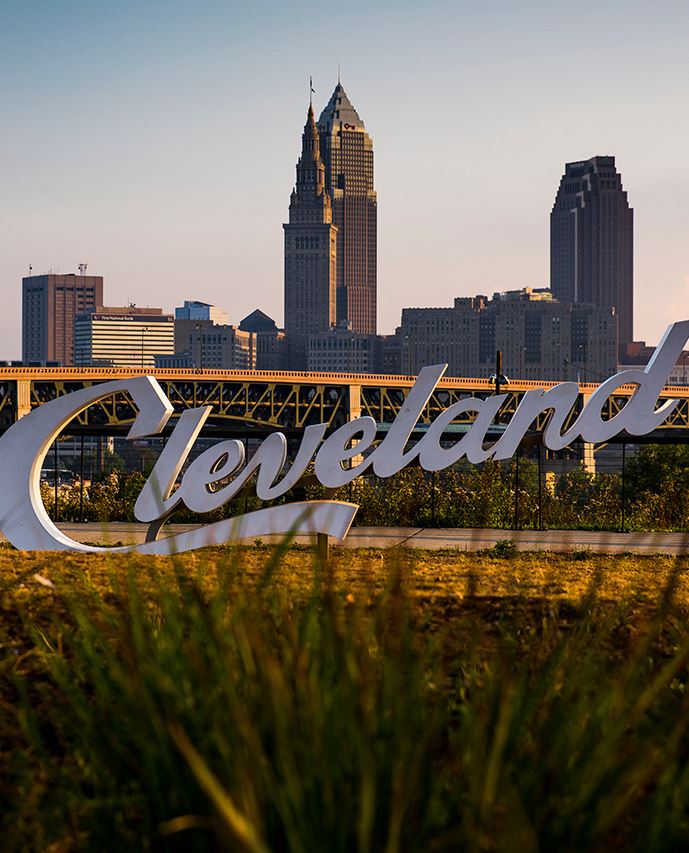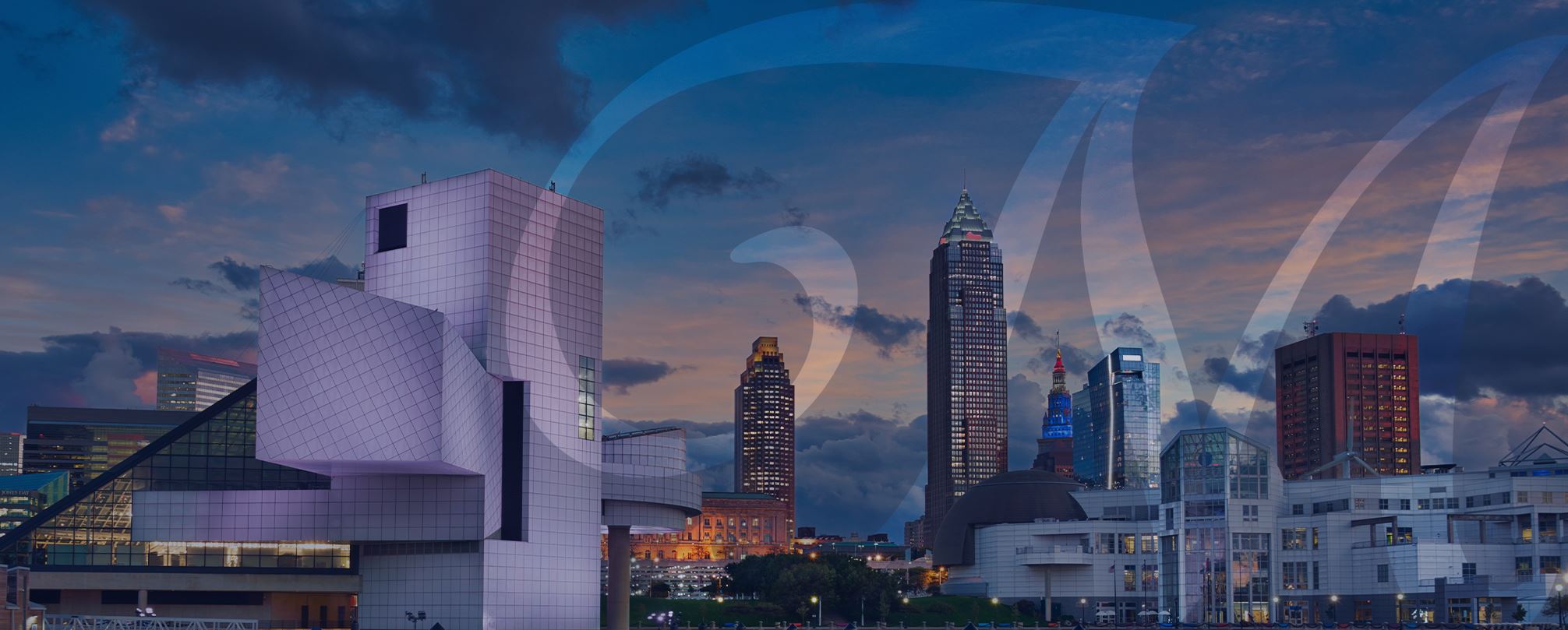 Trusted By Clients See What Our Clients Have to Say
"Mr. Mastandrea is professional, knowledgeable, aggressive and will work diligently on your case."

- Former Client
Why Choose Mastandrea Law, LLC?
What Makes Us Different
Personalized Strategies & Results

We prioritize putting you first, offering a personal strategy to address your legal needs.

Work Directly With Your Attorney

You can speak with an attorney right away, so you can start talking through your legal options.

Meet with Us Virtually

You don't need to come to our office; we can meet virtually or discuss your case over the phone!

Free Consultations Available

Learn how our lawyers can help during a complimentary case evaluation.